Life Coaching – For Change & Transformation – Life Coach In Preston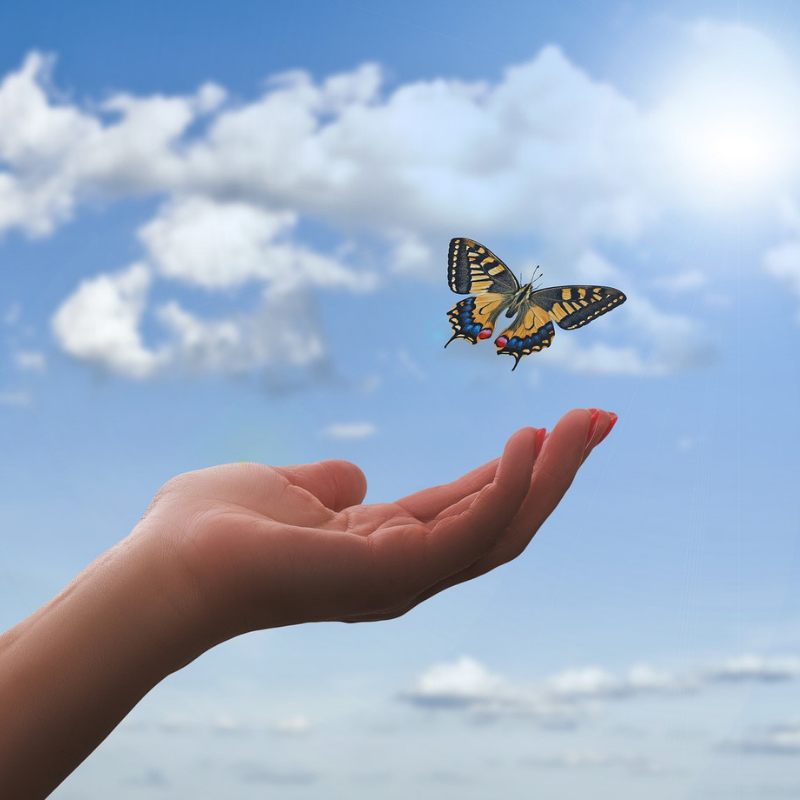 If you are unhappy and tired with the way your life is going and are looking for a serious transformational change in life, I can help you take those steps with ease and clarity through life coaching sessions. I have gone through personal changes myself with divorce and also worked in different fields from optical to now holistic and coaching work. I have understood the path to self-care, emotional, mental and physical well being, and self empowerment. It is my desire to help others, especially women who are on a similar path to show them the clear and easy steps to creating the life they want. You can work with me in the following 2 ways for coaching:
Discover The Empowered YOU Programme!
A 6-WEEK PROGRAMME
This special coaching programme is designed to become a healthy, happier NEW YOU and learn how to embrace your NEW LIFE.
It is for anyone desiring support for:
ANY desired change in Personal Life, and specifically if you might be going through a divorce.
This is a 6-week programme with 6, 1-1 one-hour sessions, in- person in Preston or Online via Skype.
I will aim to help you create your desired change in 4 broad steps. I will be having an initial consultation to understand your specific needs and we will create a special programme to help you to reach your desired goal.
YOUR MAIN 4 STEPS TO YOUR NEW EMPOWERED YOU:
This programme is available to everyone. With this programme, take your chance now, because you know YOUR time is now! How long can you wait further to reach your desired life?
And if you are someone going through a divorce, with this programme I can support you to make the transition.
My own marriage had ended after 10 years. Divorce was a painful, exhausting process. Separating was a difficult decision to make as I had a small child and was contemplating moving back to the North from the Midlands. I took the steps to my empowerment and transformation. I wanted a more fulfilled and abundant life with love, peace and happiness, for my daughter and myself.
I redesigned my new life taking small steps each day. I know how hard this process can be and I help women now to come out of Divorce not as victims but successfully moving forward to a better life for them selves.
I help other women who are going through any hard experiences and want to get over their trauma and get back to living their life as they truly deserve. Women in general are more mindful of their time as we all know time is precious commodity. The majority of women want to heal in the shortest time possible and move forward to an improved wellbeing and a fulfilled and happier life that they so deserve to have.
Whatever you are going through in your life that is disempowering you and blocking your happiness, I can help and support you, and offer steps to change through this programme. And at times, you may not be clear about what is making you feel unhappy. I can show you where you might be stuck and help you get out of that place in life. I work with people on any kind of emotionally and mentally challenging experiences through this programme.
In my work, many people and authors have inspired my personal journey. Authors to name but a few include Louise Hay, Rhonda Byrne, Robin Bela, Wayne Dyer, Annie Lionnet and Richard Templar. We are truly blessed to have these inspirational people helping all over the world. Their teachings and take on the world helped me turn my life around and now I'm in a much happier, healthier place.
For this 6-week programme, you may contact me for a free consultation session first, so I can understand your situation and discuss on how life coaching can help you. Free consultation can be done in person, or over the phone.
Please contact me via email or phone to book this free consultation with your times and days available from the contact page on this website.
Price: Life Coaching sessions - Discover The Empowered YOU Programme - £400
One-Hour Coaching Session
In person or Online
If you are someone looking for just one-off session with me for life coaching, you can choose to just book that. However, to make a definite change, package of minimum 6 sessions is recommended.
Single session cost is £100. If you are interested in booking that, please book from shopping cart below or you may pay in cash if you are choosing in-person session Life Coaching in Preston.
To book your appointment, please connect with me from the Contact Page on this website.
Price: 1 Hour Life Coaching Session -  £100