Reiki Sessions With Chetna – Reiki In Preston
You can book Reiki session with me. I am a Reiki Master and work from Preston Therapy Centre. I have been practicing Reiki since 2009. I have taught by Mr Khushal Kumar and Elaine Crook. Earlier I did Reiki to help myself and then I discovered I could help others to find peace, healing and harmony within mind and body.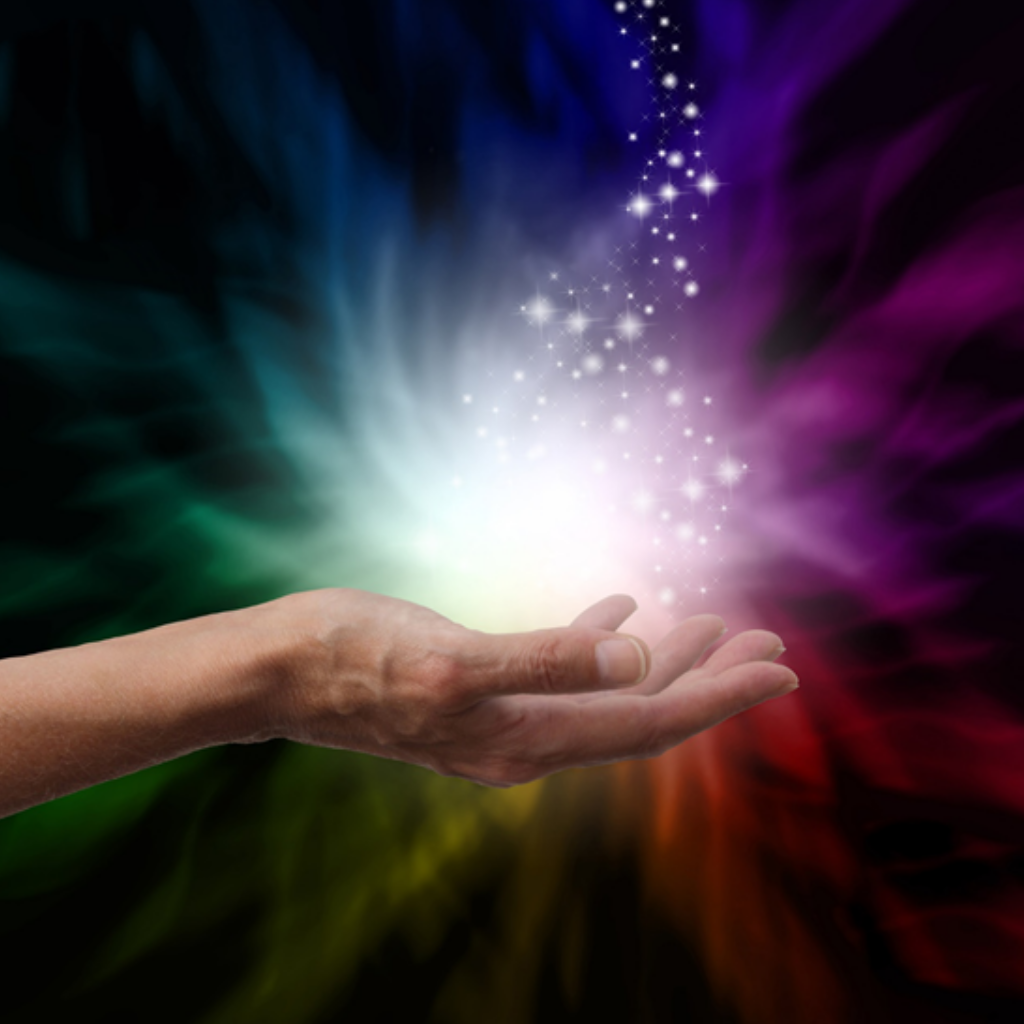 What is Reiki?
Reiki is Universal Life Force Energy. It is a Japanese technique for stress reduction and relaxation that promotes physical, mental and emotional healing. Dr Mikao Usui, a Japanese Buddhist in 1922, discovered Reiki. It is a light touch therapy that can help with physical pain, calm anxieties and help you feel good. It works by rebalancing the body's energy flow.
Benefits of Reiki
Reduces stress and anxiety

Promotes deep relaxation

Offers peaceful and happier outlook in life

Strengthens immune system

Increases energy in body

Clears the mind and helps gain clarity

Relieves physical pain and discomfort

Eases muscle tension
A Reiki treatment will leave you feeling re-energised, revitalised and re-motivated in mind and body. During the session, you are required to be fully clothed.
Reiki helps balance the 7 main energy chakras in the body.

It has personally helped me immensely during the changes I made in my life. It helped me stay positive and balanced mentally, physically and emotionally.
For the session booking, you can pay in cash when we meet or pay online from the PayPal link below.
Distance Reiki
In person or Online
If you are not in Preston, you are welcome to even try Distance Reiki with me. For that, price is the same. Just send me an email me through contact page on this website after your purchase mentioning that you like a Distance Reiki session along with your available days and times. I would need to book an appointment for it. You should be lying down comfortably for that hour. Feedback would be sent to you by email after session within 24 hours.
A Reiki treatment will leave you feeling re-energised, revitalised and re-motivated in mind and body.
Reiki Prices
In person or Online
1 Hour Reiki session -  £50
For deeper healing, package offer:
5 One-Hour Reiki Treatments
(Discounted rate) - £200
Senior Citizens/Students – 10% discount on all prices mentioned above.
Book your times for Reiki session with Chetna Chapanery through phone or email mentioned on the Contact Page.